Online Selection Assessment


Quick, reliable and affordable way to determine the suitability of applicant.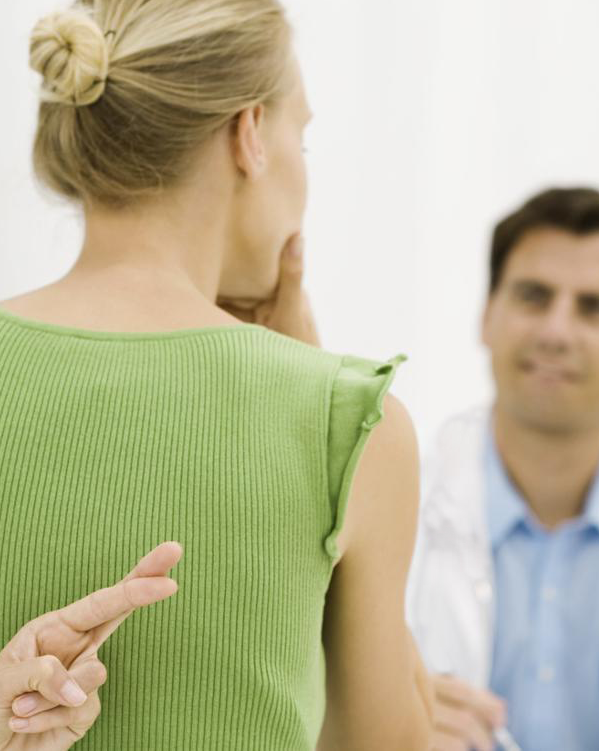 Estimating the eligibility of an applicant isn't as easy as it seems
If you ask the people around you whether they have above-average people skills, most of them will say 'yes'. Yet we see that most of us struggle to get an idea of someone during a job interview. Almost half of all new employees do not meet the requirements after 18 months. This impact is enormous.
Ask sharp questions
In order to determine whether applicant meets the requirements of your organisation, you will have to ask in-depth questions during the selection interview. Only by asking very focused and sharp questions, you will get a good idea of the strengths and weaknesses of your applicant. Which questions should you ask and which questions need a thorough follow-up?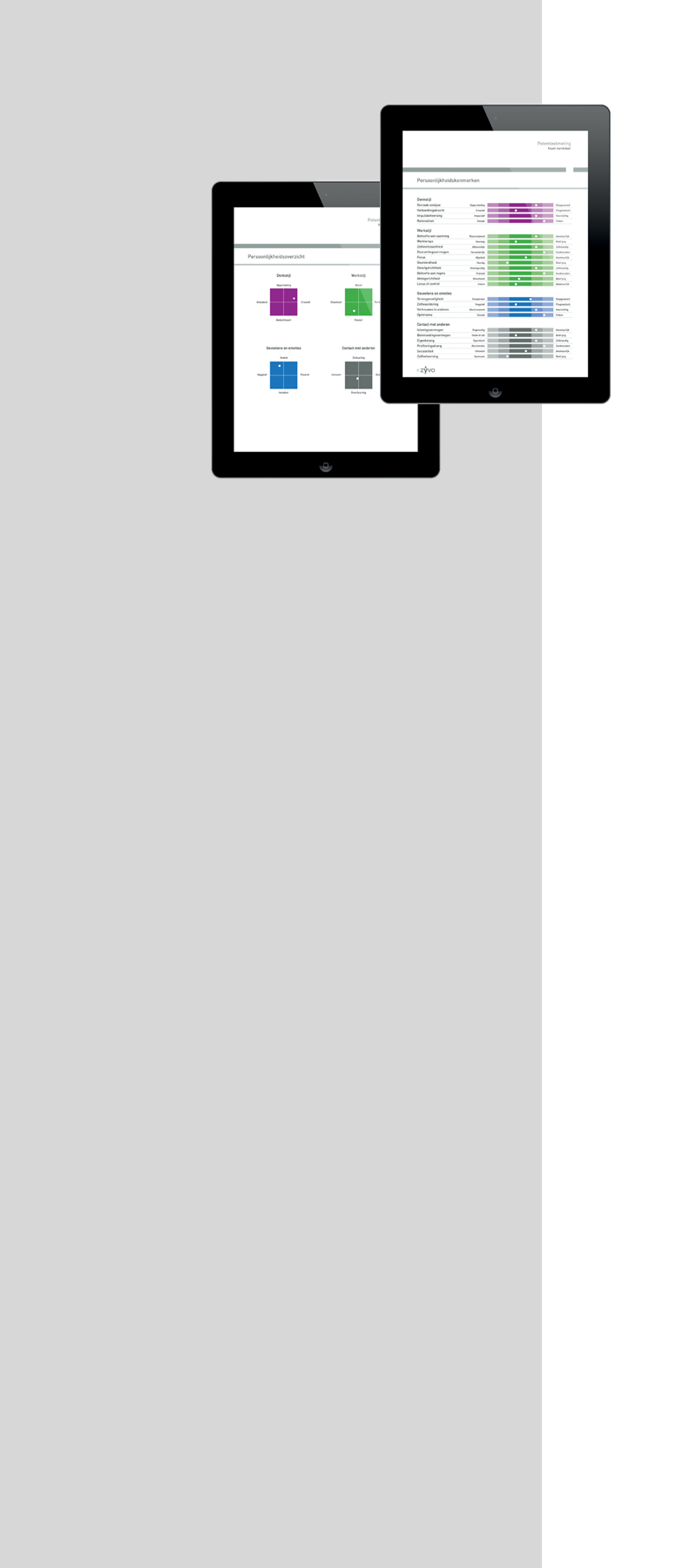 View on qualities and development areas of the applicant.
Thanks to our online assessments (Zap-Q), you will get a quick and simple view on the most important personality traits, the working style and way of thinking, as well as the competencies of the applicant. The right candidate, in black and white.