Assess the competencies of the candidates.

Competence test for selection
Which applicant best matches your job vacancies? Which competencies does the candidate already have? Which areas will the candidate have to develop in in order to be successful within the position?

Thanks to the competency test of Zyvo, you will immediately get a clear picture of the qualities of your applicants. It will also show the pitfalls and challenges. This will allow you to hire more targeted, which will increase your chances on success significantly. You can simply invite your candidates to take the online competency test. The result is a professional, reliable result and a comprehensive report. This way you make the best choices with a data-driven approach. By using competency tests and therefore hiring the right people, you will build the foundation for a successful organisation.

You can use your own competency library, or Zyvo's. This competency test will let you know whether your applicant possesses the right competencies in order to successfully take on the job.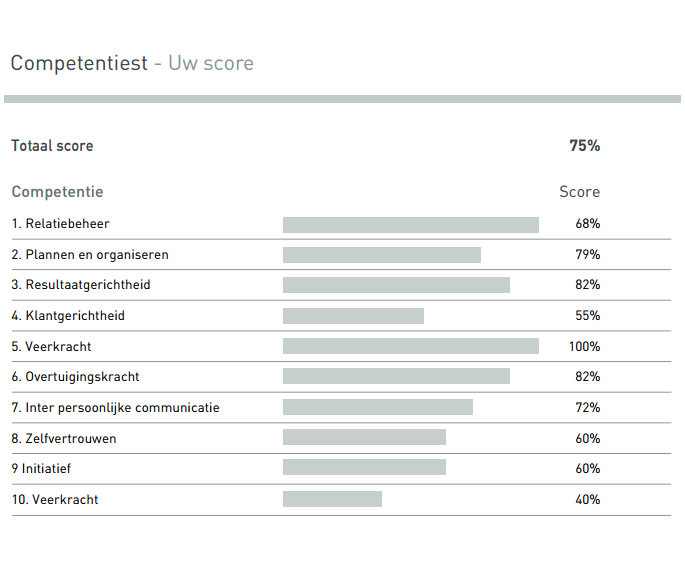 Example 1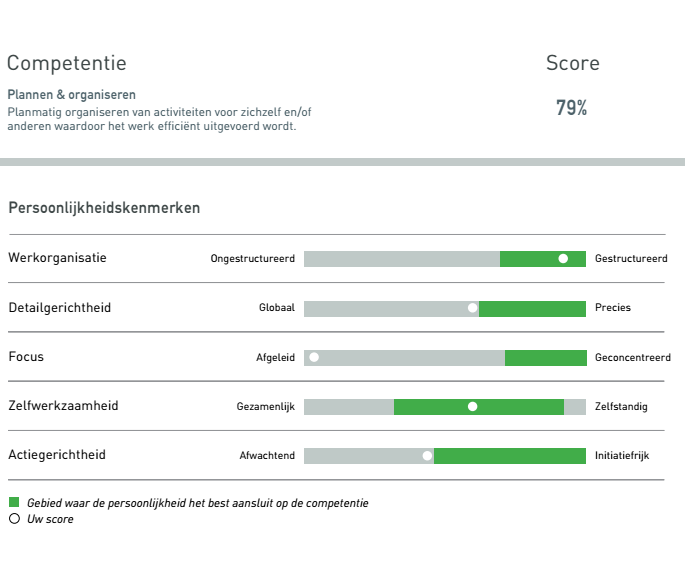 Example 2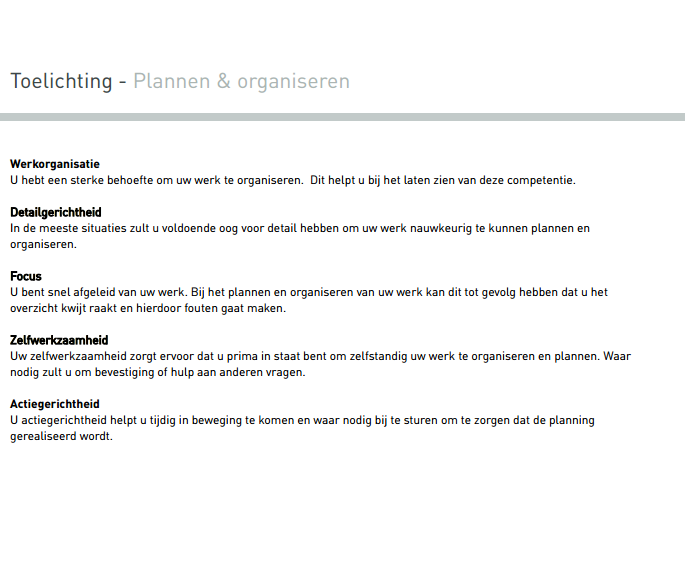 Example 3
Waarom Zyvo?
Easy to install and ready to use

Link to your own competencies

Reports in your look & feel

Validated by University of Twente
Custom advice?
For more information and custom advice, call us on 088-166 0 500. Or make an appointment for a personal chat.


Get in touch